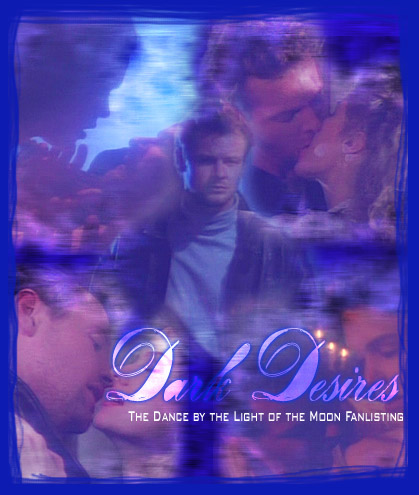 Welcome to the official "Dance by the Light of the Moon" episode fanlisting! This site is for all fans of this dark and alluring season 1 episode of "Forever Knight." Many things can trigger off someone's dark side, but for Nick it seems to be women, one of whom is the reason for his vampirism. Choose a section from the menu above to navigate the site.
Site & Graphics Created By: Kristin Harris
Last Updated: September 9, 2006
Current Fan Count: 24
Forever Knight is a registered trademark of Tristar/Sony Television Incorporated.