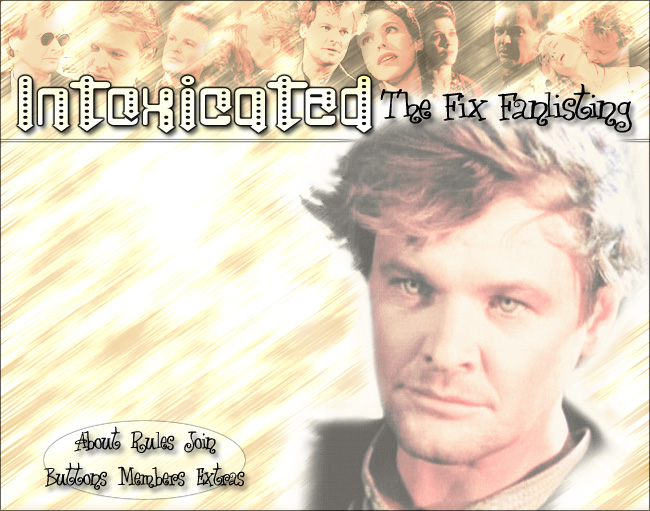 Welcome to the official "The Fix" episode fanlisting! This site is for all fans of this very intriguing season 2 episode of "Forever Knight." Nick gets a taste of being mortal again. Click on the links below to navigate the site.
Site & Graphics Created By: Kristin Harris
Last Updated: September 9, 2006
Current Fan Count: 29
Forever Knight is a registered trademark of Tristar/Sony Television Incorporated.