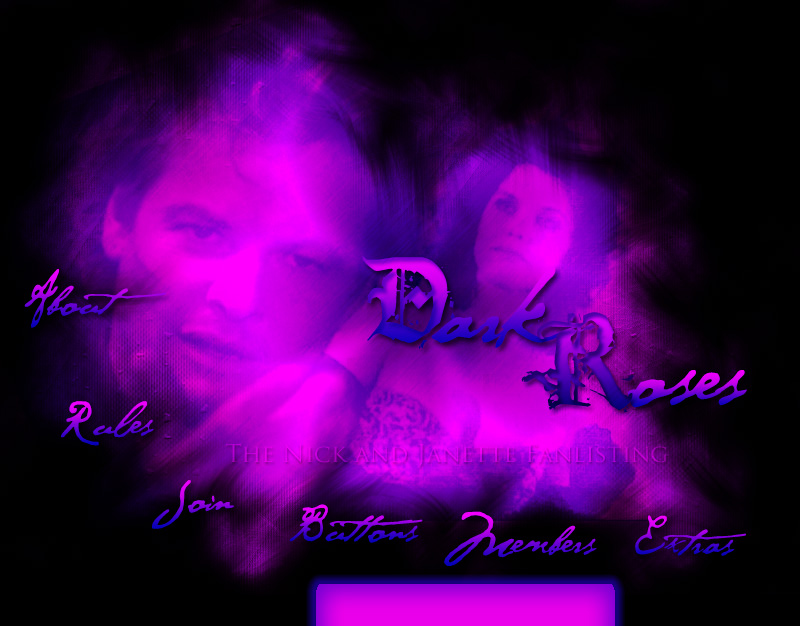 Welcome to the official Nick and Janette fanlisting! This site is for all fans of this gorgeous and passionate couple on "Forever Knight." They share a past that goes back 800 years with a strong friendship and a love truly eternal. Click the links above to navigate the site.
Site & Graphics Created By: Kristin Harris
Last Updated: January 30, 2007
Current Fan Count: 13
Part of The Fanlistings Network
Forever Knight is a registered trademark of Tristar/Sony Television Incorporated.