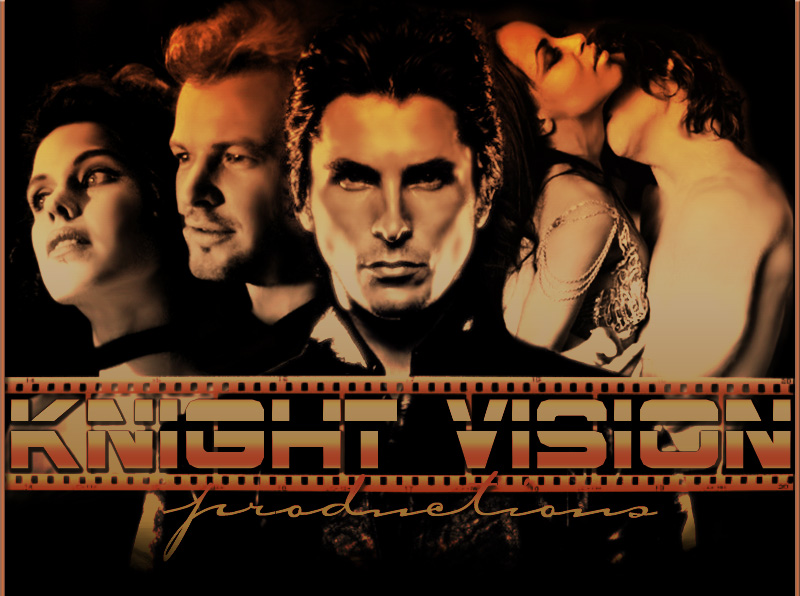 Welcome to the popular music videos section! I specialize in creating music videos that explore various themes and relationships in films and tv shows. In addition, I've created many trailers and now have a section dedicated to musicians. These videos serve as fine examples of my editing techniques and also showcase my ability to tell a story through imagery. I've been creating music videos for about 7 years and you will be able to see how my work has evolved over time. Click a category above to continue.
These videos are compressed in high-quality DIVX format and require the free codec from here. (To disable the logo, go to Program Files/Divx/config utility: quality settings - disable logo). Please email me for any questions or comments. If you upload these videos to youtube, myspace, etc. please credit me. Thank you.
Currently: 148 videos
Featured videos now streaming on Youtube
Newest:
"Torn" (Musicians: Gary Numan) 9/15/10
"Temptation Waits" (Other Movies/Actors: Craig Ferguson) 6/17/10
"Jagged Australia Montage" (Musicians: Gary Numan) 4/3/09
"Replicas Live Montage" (Musicians: Gary Numan) 3/2/09
"Pure" (Christian Bale: The Dark Knight) 1/12/09


The following movies and tv shows are registered trademarks of their companies. This is a fan site and makes no profit. No copyright infringement is intended.